Sunday's at 8:30am at Olympix Fitness, Long Beach, CA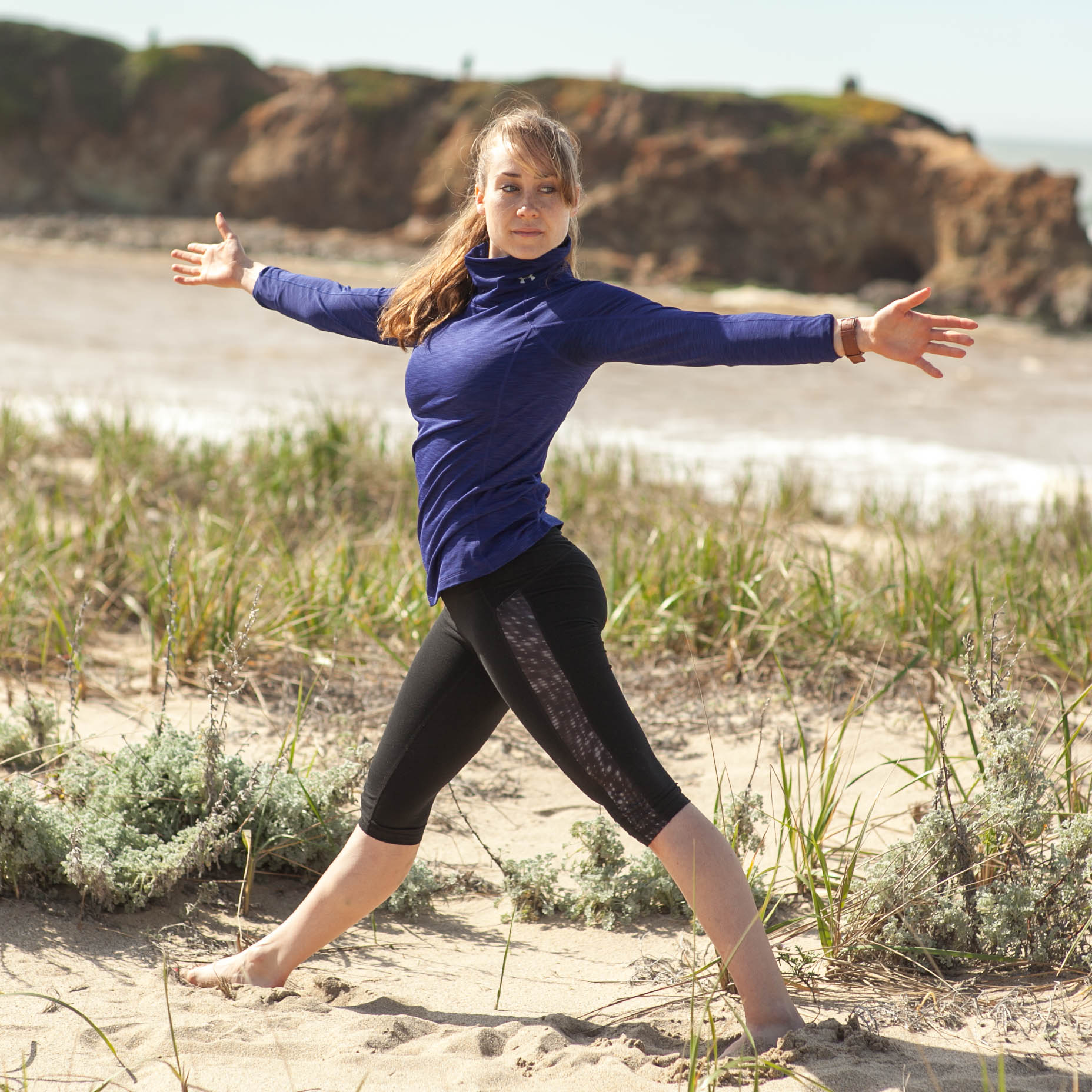 To deepen your practice and get more hands on experience sign up for private sessions. This can be done solo or with a couple. This is the best option for beginners, people working with injuries or advanced students who want more hands on corrections and to deepen their practice. Rates: $80-110.
Want yoga for your office, wedding, girls weekend, or other event?
Contact Sierra for more info!
Try the Sierra Training and Yoga Podcast!