WELCOME
Sierra Training and Yoga
Where there's a will there's a way
Be Strong, Be Confident, Be Healthy
Personal Training
Build Strength and Confidence
Personal training is a great way to reach your health and fitness goals. Sierra offers one-on-one, couples and small group training. You can train at the studio, outdoors or at your home gym.
Yoga
Find Peace and Flexibility
Sierra teaches group classes as well as private yoga sessions. If you want to go deeper into your practice, schedule a consultation to see how private yoga sessions work! You can also hire Sierra to teach yoga at your job, or for any event.
Want to do yoga without leaving home? Try the Sierra Training and Yoga podcast or the Youtube channel classes.
Nutrition
Be Healthy
Nutrition is a fundamental part of health and wellness. All personal training sessions come with nutrition check-ins and advice. If you are looking for more specific nutrition coaching you can work one-on-one with Sierra in an in person or online format to build better nutritional habits.
Join the Women's Program
Join the gang. Women from all over the world have completed the Women's Program. This program is a gym based strength training program designed to build strength and reduce body fat. It involves cardio, gym exercises, stretching, nutrition goals and a personalized macros plan. Chose between the Women's Program, a 1 month program better suited for new gym goers and the Women's Program II, a 6 week advanced program for women with more gym experience looking to kick their workouts up a notch!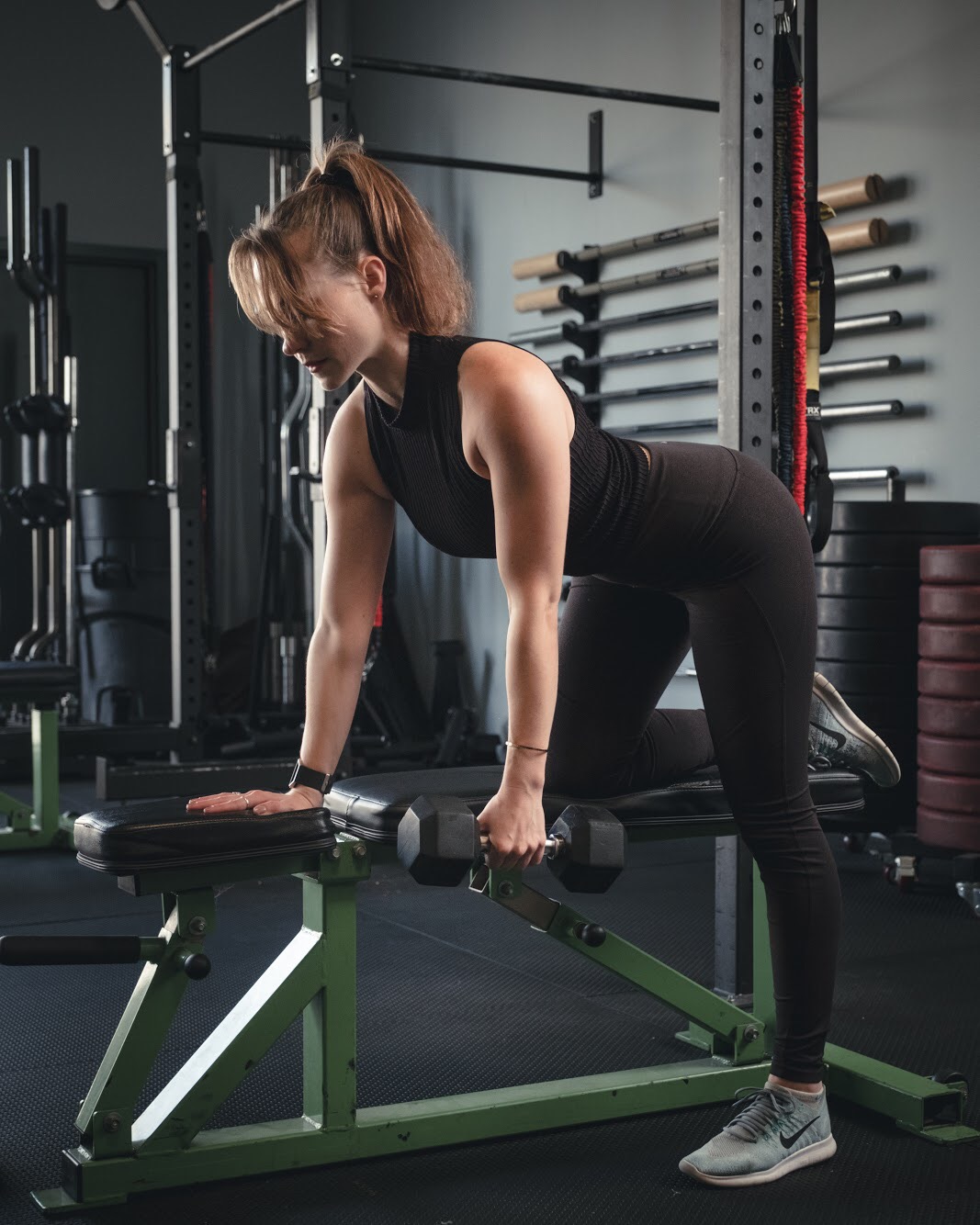 Nutrition
Nutrition is an essential part of your health and fitness journey. Food is a huge part of our lives, it is woven into our families, friendships, cultures and lifestyles. It brings us comfort, enjoyment and nourishment. Our relationship with food is an important part of our well-being. Sierra is a Precision Nutrition certified nutrition coach who can help you become mindful of your dietary patterns and develop the necessary skills to build healthy eating habits.
Reserve Your Free Consultation Today!
Thinking about working with a trainer? A consultation will allow you to see how your sessions will be — free of charge! You will have the chance to meet with Sierra for an hour session to discuss your health and fitness goals and go through a full body assessment in order for Sierra to design the program best suited for you. Schedule your consultation today!
Subjects include yoga philosophy, behavior change, recipes, nutrition, exercise programming, goal setting and much more…